A journey to the colourful land of saffron
Khorasan, Northern Iran, February 2017
« A bowl of wine is Alexander's mirror. Look that you may see the affairs of Dara's kingdom! The graceful speakers of Persian are the givers of life-saqi- bestow the good news on the old men of Fars!»
As sang the great 14th century poet Hafiz, Iran is still a land full of mystery. The Persian lands, historically sought after by the greatest conquerors, are an invitation to wander, to contemplate the colourful, diversified landscapes, full of elegant character.
Its rich, glorious yet stormy past is still very much present in Iran. The Persian kingdom dates back to 2500 B.C. Although there are only a limited number of practising Zoroastrians left nowadays in Iran, the presence of zoroastrism is still felt. The symbols of Zarathushtra; light, day and fire, are ever present in Persian minds as is reflected by the saying "Happiness comes to them who bring happiness to others"..
Hospitality, recognition of the Other and the taste of nature are deeply rooted in Persian culture: "Think good, speak good, do good", is the message that is expressed by the friendly faces that welcome us, a far cry from the political and economic climate caused by geopolitical issues.
Thus we arrive in a poetic, colourful, spice-filled Iran "for to understand poetry, is to understand the soul of Iran".
To set off for Iran, is to to travel back thousands of years, to reconquer Persepolis :
To invent God with Zarathushtra and to hear talk of "Pardis", or heaven for the first time.
To take in the gentle wonders of the majestic Silk Road.
To sway in the poetic lengendary names of Ispahan, Shiraz and to dream of Samarkand.
To travel from Egypt to the Indus Valley, from Maghreb to Mashriq.
To be only one step away from India, Europe or North Africa.
To link the Caspian Sea to the Persian Gulf and to try rice, tea, pomegranates, pistachios, dates and other delights.
To open the precious flower and discover a new colour, a new flavour and a new mood.
Live the 360º experience in Khorasan, Northern Iran
Saffron "the spice of joy"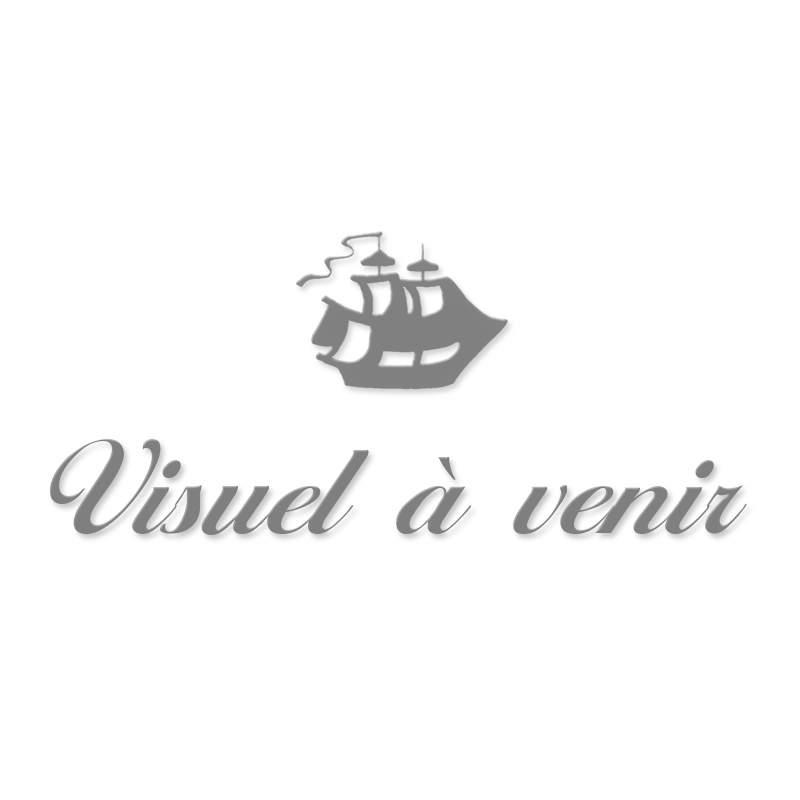 This Iranian red gold should be infused before using. Use it to flavour and colour your risottos, seafood and desserts. Use 3 threads per person.